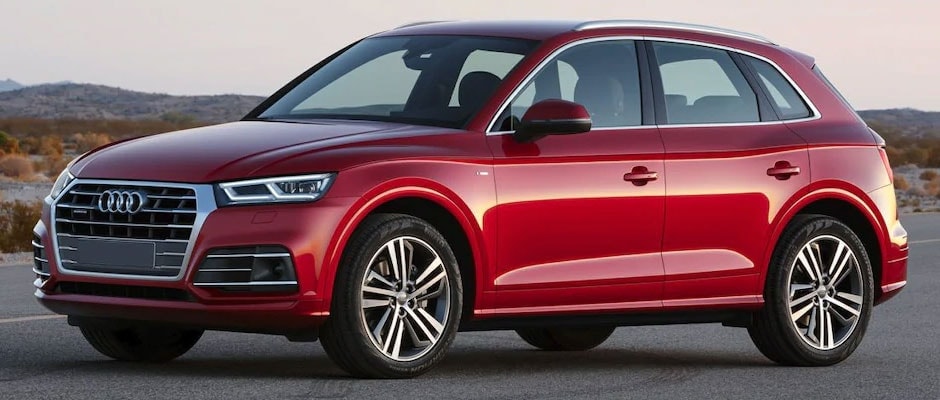 Prepare for Your Audi Lease Return Inspection
It's important to check your leased Audi vehicle over thoroughly for excessive wear and tear, so you can make any necessary repairs before returning your lease. We recommend scheduling a lease inspection appointment anywhere from 15 to 30 days before the termination date of the lease. During this inspection, the mileage of the vehicle will be checked and you will be asked to sign an Odometer Disclosure Statement.
After this, you'll want to schedule an appointment to turn your lease in. Rest assured that our friendly lease return team here at Audi Farmington Hills is ready to help you with any questions or concerns you may have with the return of your lease. If you have any repairs completed between your lease inspection and lease return, please let our staff know, so another inspection can be performed.
Finally, the most important thing to remember after making these appointments and repairs is to remove any personal items which you may have in the car. Also, don't forget to bring all of the keys and any original equipment of your leased vehicle such as the owner's manuals, floor mats, and spare tire on the day of your lease return.
Find Your Next Audi Vehicle at Audi Farmington Hills
Once you've brought back your original lease, feel free to check out our new inventory here at Audi Farmington Hills and take a look at our latest lease offerings. Our friendly staff is here waiting to assist you and make your experience with our dealership a great one. It's our staff's goal to ensure you are 100% satisfied with our service. Give us a call or come in and talk to us about leasing a new Audi vehicle today!